From August 19–22, 2018, the Conjugate Margins Conference returns to Halifax, Nova Scotia, the place of its origin. It will he held at Dalhousie University and be Celebrating 10 years of the CMC: Pushing the Boundaries of Knowledge.
Halifax 2018 is the sixth of this biennial international conference series with the inaugural meeting held in Halifax in 2008, followed by successful gatherings in Lisbon (2010), Dublin (2012), St. John's (2014), and Recife (2017). These pan-Atlantic gatherings are designed for academic, government, and industry researchers and explorers to present the latest research and knowledge on topics directly impacting hydrocarbon exploration in Atlantic margin basins.
Six thematic oral sessions are planned for the Halifax 2018 meeting with internationally recognized keynote speakers opening each:
Geodynamics
Stratigraphy & Sedimentology
Regional geology
Geochemistry & Petroleum Systems
Exploration Thinking for the Atlantic Conjugate Margins
Geoheritage Sites & Geoscience Collections
In addition there will be poster presentations, several pre-meeting field trips, two salt-related short courses, post-meeting conventional core workshop, display of recent regional seismic programs, industry displays and several social events.
Further details of the Program, Registration and other aspects of the conference will be announced on social media and posted on the website when confirmed.
Sponsors (as of March, 2018)
Diamond Level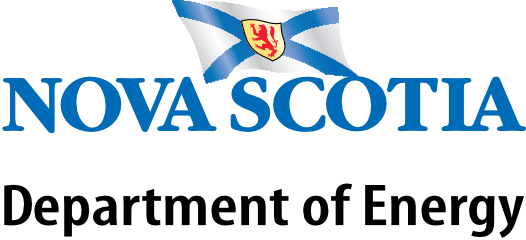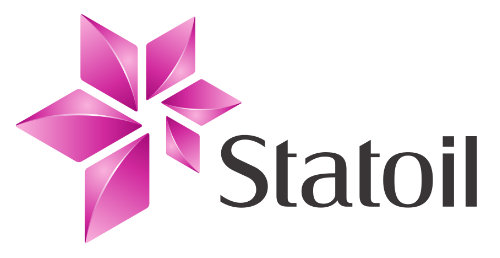 Gold Level
Patron Level
Supporters